Web Extra: Bargemusic

From Episode: July 2013
Tweet
Web Extra Details
Original tape date for episode: July 12, 2013.
Mark Peskanov, president of Bargemusic recalls when he first met founder Olga Bloom.
Other Web Extras for Arts in the City - July 2013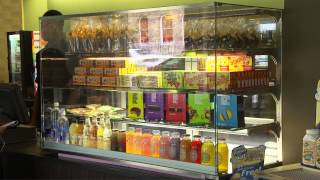 Beyond providing entertainment, MIST is known for being a fair trade social venture.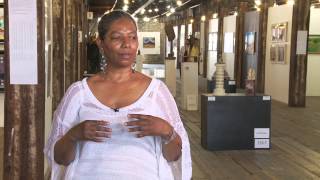 Judith Eloise Hooper, Gallery Manager for BWAC, talks about the role of emerging artists.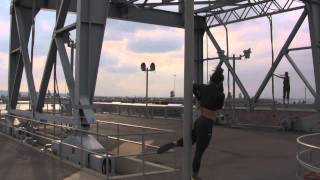 Martha Bowers, of Dance Etcetera, talks about the "Dance on the Greenway" event.