Web Extra: BWAC and their Artists

From Episode: July 2013
Tweet
Web Extra Details
Original tape date for episode: July 12, 2013.
Judith Eloise Hooper, Gallery Manager for BWAC, talks about the role of emerging artists.
Other Web Extras for Arts in the City - July 2013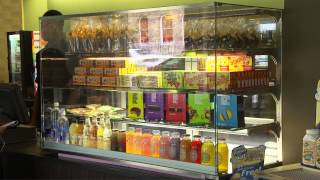 Beyond providing entertainment, MIST is known for being a fair trade social venture.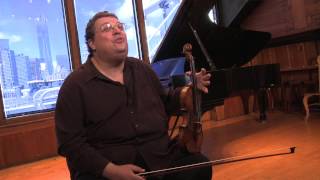 Mark Peskanov, president of Bargemusic recalls when he first met founder Olga Bloom.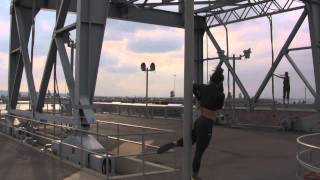 Martha Bowers, of Dance Etcetera, talks about the "Dance on the Greenway" event.