Web Extra: Graffiti Artist: Daze

From Episode: March 2014
Tweet
Web Extra Details
Original tape date for episode: March 10, 2014.
Graffiti artist Daze, talks about the recent white-washing of 5 Pointz.
Other Web Extras for Arts in the City - March 2014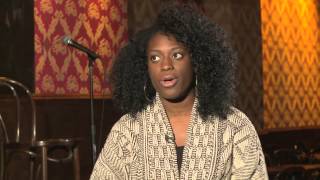 Kerry Coddett tells how her passion for fashion led to freelance work for a famous rapper.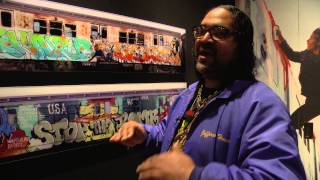 Graffiti artist Sharp, talks about how much time went into actively painting trains.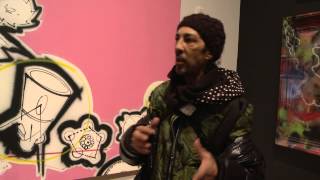 Futura 2000, talks about how he got to know graffiti art collector Martin Wong.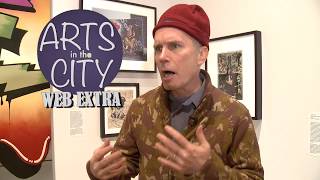 Wild Style filmmaker Charlie Ahearn, talks about Martin Wong and his impact on graffiti.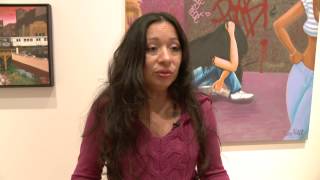 Graffiti artist Lady Pink, discusses how she got her name.