Web Extra: The Louis Armstrong House 2

From Episode: October 2014
Tweet
Web Extra Details
Original tape date for episode: October 1, 2014.
Donna Hanover learns about Louis Armstrong's role in Civil Rights in America.
Other Web Extras for Arts in the City - October 2014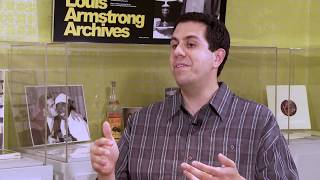 Donna Hanover sits down to learn about Louis Armstrong's impact on music.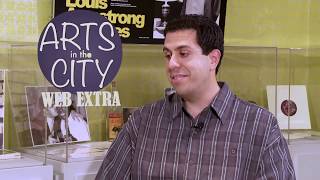 Donna Hanover learns that Louis Armstrong listened to other types of music in appreciation.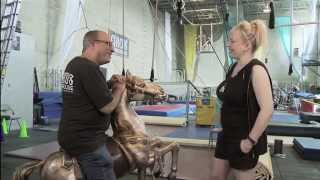 Circus Warehouse owner Suzi Winson talks about being a woman in a male-dominated field.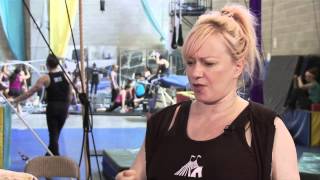 Suzi Winson talks about the kinds of training available at Circus Warehouse.