Web Extra: Brooklyn Dodgers: Ralph Branca

From Episode: Baseball: The New York Game
Tweet
Web Extra Details
Original tape date for episode: May 20, 2015.
The former Brooklyn Dodgers pitcher talks about what he would like to be remembered for.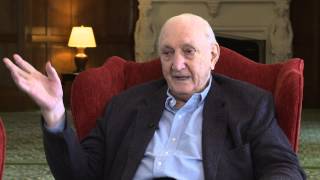 Former Brooklyn Dodgers pitcher Ralph Branca reflects on Opening Day with Jackie Robinson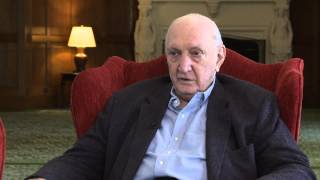 Former Brooklyn Dodgers pitcher tells us where he thinks he would stand in today's game.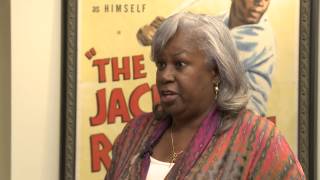 Sharon Robinson gives some insight into the foundation named in honor of her father.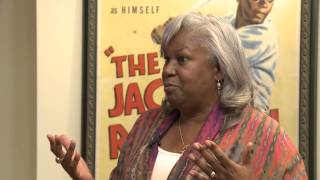 Sharon Robinson tells us what Jackie Robinson was like as a father and as a person.