Tweet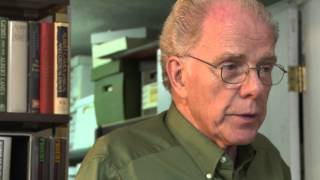 William Kennedy talks about interviewing Gabriel Garcia Marquez's 100 Years of Solitude.
William Kennedy on the state of the publishing industry and how it has changed over time.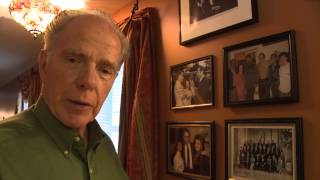 William Kennedy gives us a tour of his house, photos, and tombstone from the Ironweed film.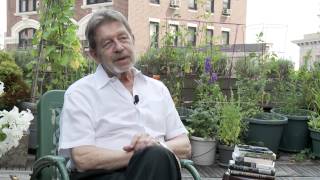 Pete Hamill talks about the themes of his novel, Tabloid City.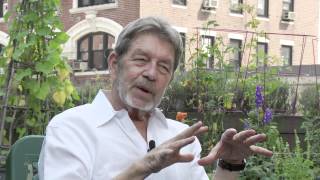 Pete Hamill on the future of journalism, why it isn't going anywhere, and what it takes.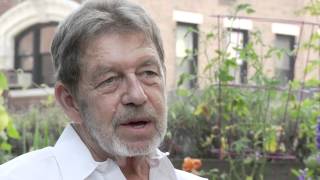 Pete Hamill on his first job as a writer, working at a Greek magazine called Atlantis.