This edition: Kevin Barry & Mary Beth Keane
Tweet
Episode Details
Original tape date: January 27, 2014.
First aired: January 31, 2014.
This episode of "Irish Writers in America," a new 13 part series from CUNY TV (City University of New York television station), features interviews with Kevin Barry, award-winning short story writer and author of the audacious, dystopian debut novel, City of Bohane, and Mary Beth Keane, one of the National Book Foundations' Five Under Thirty-Five and author of the Amazon best-seller, Fever, which imagines the life of Typhoid Mary.

Kevin Barry talks about writing in the digital era, the importance for writers of not looking at their smartphones first thing in the morning, his frustration with authors who abandon the short story form, how being an actor at heart enlivens his prose, and the pleasure of imagining the slang of the future in a fictional west-coast Irish city. He talks about the breadth of his influences, including those that fall outside the supposedly high-brow, and his disdain for the phrase, "literary fiction." He reads his work to walkers-by on the streets of Greenwich Village and describes the habitual eavesdropping that has become so necessary to his approach to writing.

Mary Beth Keane talks about being the child of parents who left Ireland in search of better opportunities and a writer who has been preparing her whole life to capture the experience of that move, as well as growing up with a strong sense of being both American and Irish. She explains her fascination with the subject of work, particularly the kind of necessary unseen work her father did for decades as a sandhog, and how that became a focus of her first novel, The Walking People. The origins of her second novel, about Mary Mallon AKA Typhoid Mary, are also described, as well as the draw of telling a story about a character both sympathetic and villainous.

Featuring two up-and-coming fiction writers of great promise, this episode is about where Irish and Irish-American literature is headed.

Guest List
Web Extras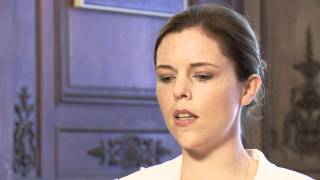 Mary Beth Keane on Work
Mary Beth Keane talks about her interest in the subject of work and having a sandhog dad.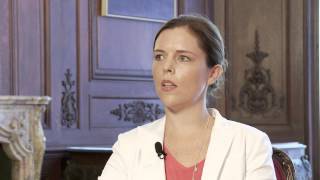 Mary Beth Keane - Ireland / US
Mary Beth Keane talks about her father's secluded, untouched hometown in Ireland.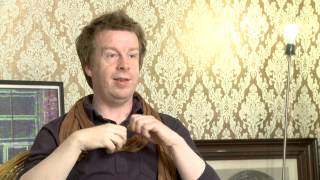 Kevin Barry - Scarf Tradition
Kevin Barry reveals a secret tradition among Irish writers - the bestowal of the scarf.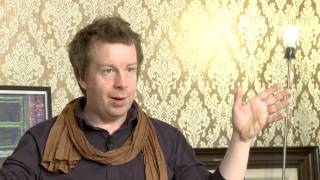 Kevin Barry - Modern Ireland
Kevin Barry talks about how Ireland has changed to become home to countless ethnicities.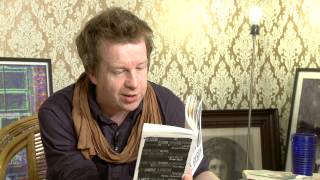 Kevin Barry Reads
Kevin Barry reads a passage from his book, Dark Lies the Island.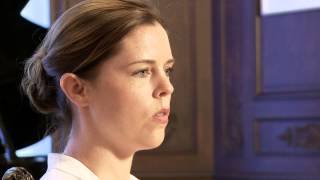 Mary Beth Keane - Thievery
Mary Beth Keane talks about being surprised by her own character's thievery.