This edition: Episode #101: "Birdman," "Interstellar" & "The Theory of Everything"
Tweet
Episode Details
Original tape date: February 5, 2015.
First aired: February 20, 2015.
Hallucinations and black holes vie for the 2015 Oscar. Co-hosts Faith Salie and Dr. Heather Berlin are joined by AMNH astrophysicist Dr. Emily Rice for a look at the science in three of the top films of the year, Birdman, The Theory of Everything, and Interstellar.

Science Goes to the Movies is made possible by generous support from the Alfred P. Sloan Foundation.

Guest List
Dr. Emily L. Rice, Ph.D. Astrophysicist, American Museum of Natural History Hayden Planetarium; College of Staten Island/CUNY
Web Extras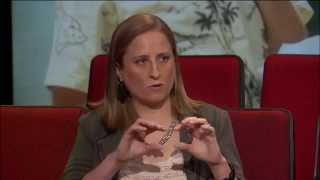 Visualizing a Black Hole
Guest Emily L. Rice explains how physicist Kip Thorne helped create visuals of black holes.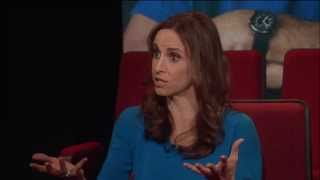 Hallucinating is Common?
The hosts discuss how common it is to hallucinate, as per author-neurologist Oliver Sacks.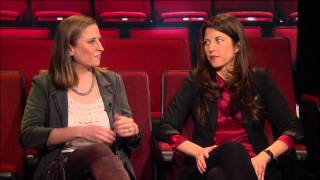 Depictions of Women in Science
Emily L. Rice discusses the lack of women in popular science, except in Big Bang Theory.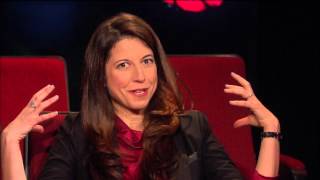 What Doppelgangers Show Us
The hosts break down the neuroscience of doppelgangers and their history in literature.
Thursday, May 30 - 8:00pm
Saturday, June 1 - 5:30pm
Tuesday, June 4 - 7:00am, 1:00pm
Thursday, June 6 - 8:00pm
Saturday, June 8 - 5:30pm
Sunday, June 9 - 7:30am
Tuesday, June 11 - 7:00am, 1:00pm
Thursday, June 13 - 8:00pm
Saturday, June 15 - 5:30pm
Sunday, June 16 - 7:30am
Tuesday, June 18 - 7:00am, 1:00pm
Thursday, June 20 - 8:00pm
Saturday, June 22 - 5:30pm
Thursday, May 16 - 8:00pm
Saturday, May 18 - 5:30pm
Sunday, May 19 - 7:30am
Tuesday, May 21 - 7:00am, 1:00pm
Thursday, May 2 - 8:00pm
Saturday, May 4 - 5:30pm
Sunday, May 5 - 7:30am
Tuesday, May 7 - 7:00am, 1:00pm