This edition: Saj: Muslim in America - Short Film
Tweet
Episode Details
Original tape date: July 20, 2017.
First aired: July 20, 2017.
Sajda Abdul-Rahim, a college student living in New York City, talks about her religious upbringing as a Muslim and her quest for a less traditional and more personal spiritual connection with God.

Guest List
Web Extras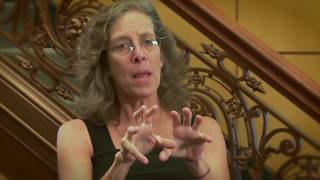 Interview with Michelle Fine
CUNY's Distinguished Professor Michelle Fine reflects on Muslim Youth identity in America.