This edition: Surviving Sex Trafficking - Shandra Woworuntu's story
Tweet
Episode Details
Original tape date: October 19, 2017.
First aired: October 19, 2017.
Minnie Roh, Asian American Life's reporter, speaks to Shandra Woworuntu, an activist who survived sex trafficking and shares her harrowing account of being held captive as a sex slave in Brooklyn.

Guest List
Web Extras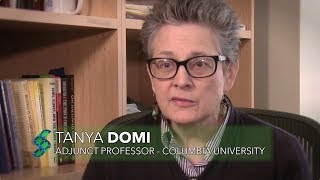 Interview with Tanya Domi
Tanya Domi comments on attacks on women's rights in the U.S. and around the world.